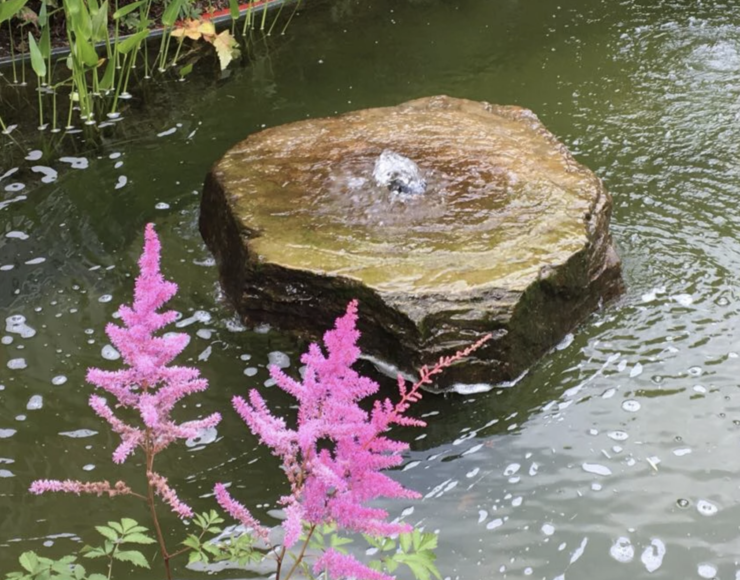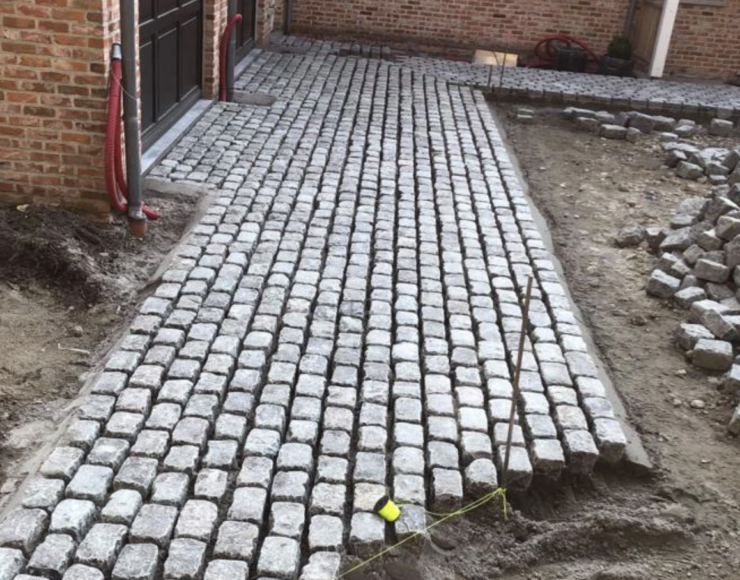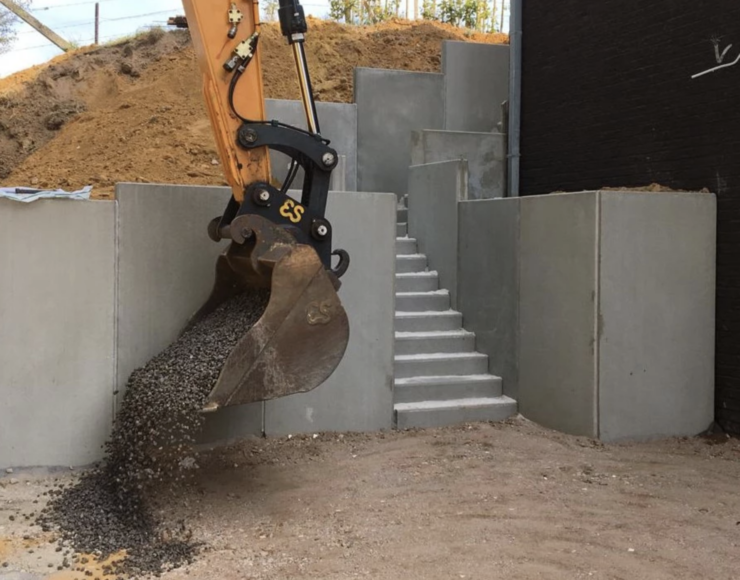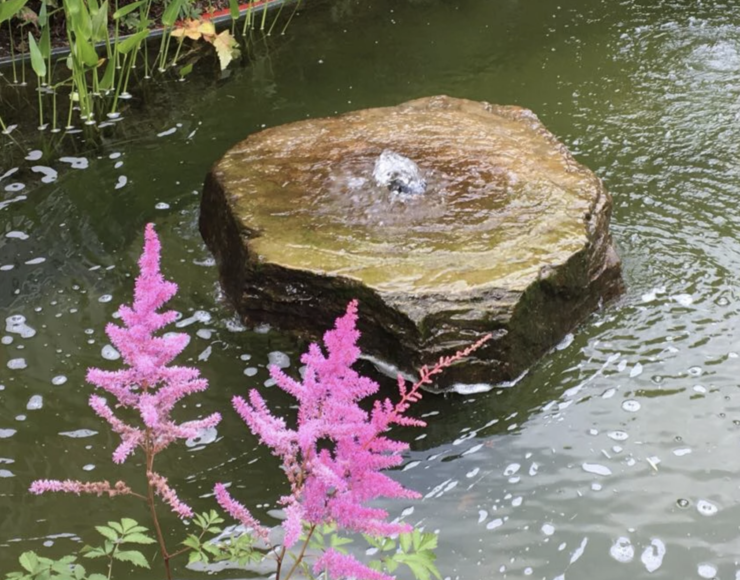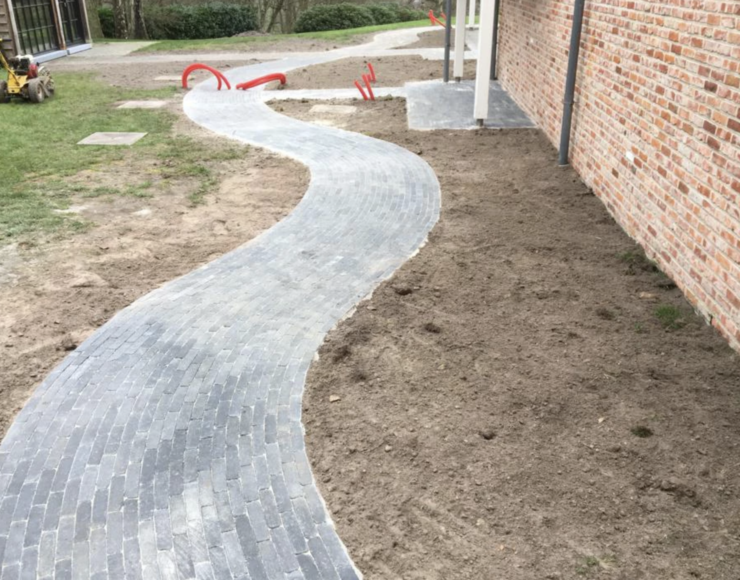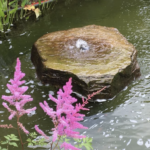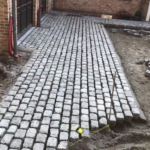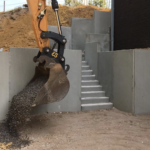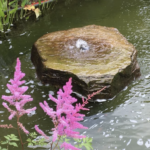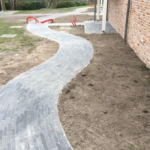 SPRL ÔOOH…JARDIN !
Ôooh...Jardin! vous propose l'aménagement de votre terrasse, murs de soutènement, terrassement, pelouse, plates-bandes, étangs, spa (Hotspring), piscine traditionnelle ou naturelle, etc.
Adresse

Rue de Jauchelette, Jodoigne, Nivelles, Brabant wallon, Wallonie, 1370, Belgique

Numéro de téléphone

Site web

www.ooohjardin.be

Code postal

1315
No reviews found. Be the first to post a review !